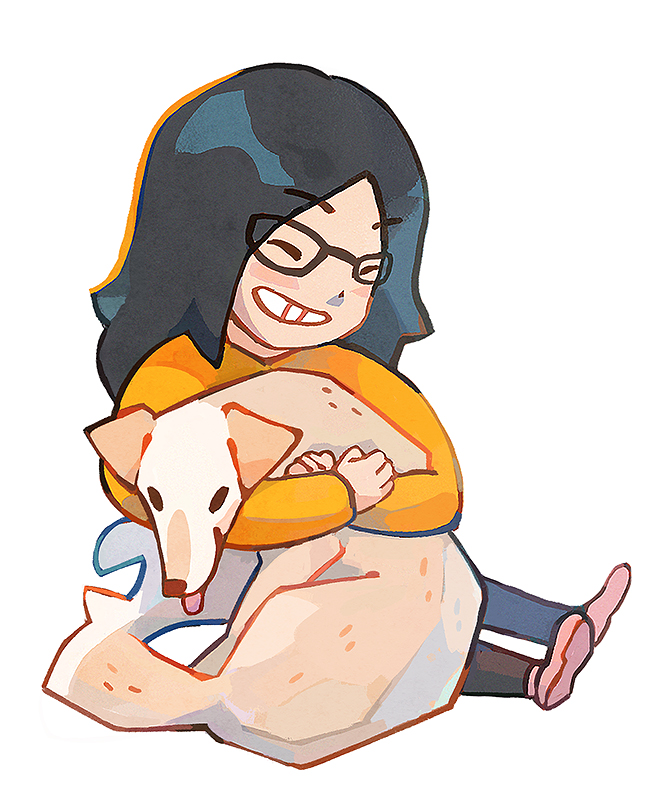 Hi! 🙂
I'm Irene, a freelance illustrator from Hamburg, Germany.
I graduated from HAW Hamburg (BA Illustration) in 2020
and am currently working freelance while finishing my master's degree,
also in illustration.
My passions are animals and nature, as well as storytelling.
Using shapes, color and lighting to create new little worlds is what
I enjoy most in my work.
I am available for commissions (limited) freelance work and projects.
E-mail me details and we can discuss!
Contact:
contact@irenehuang.com